HI, I'M EMILY BLUMENSHINE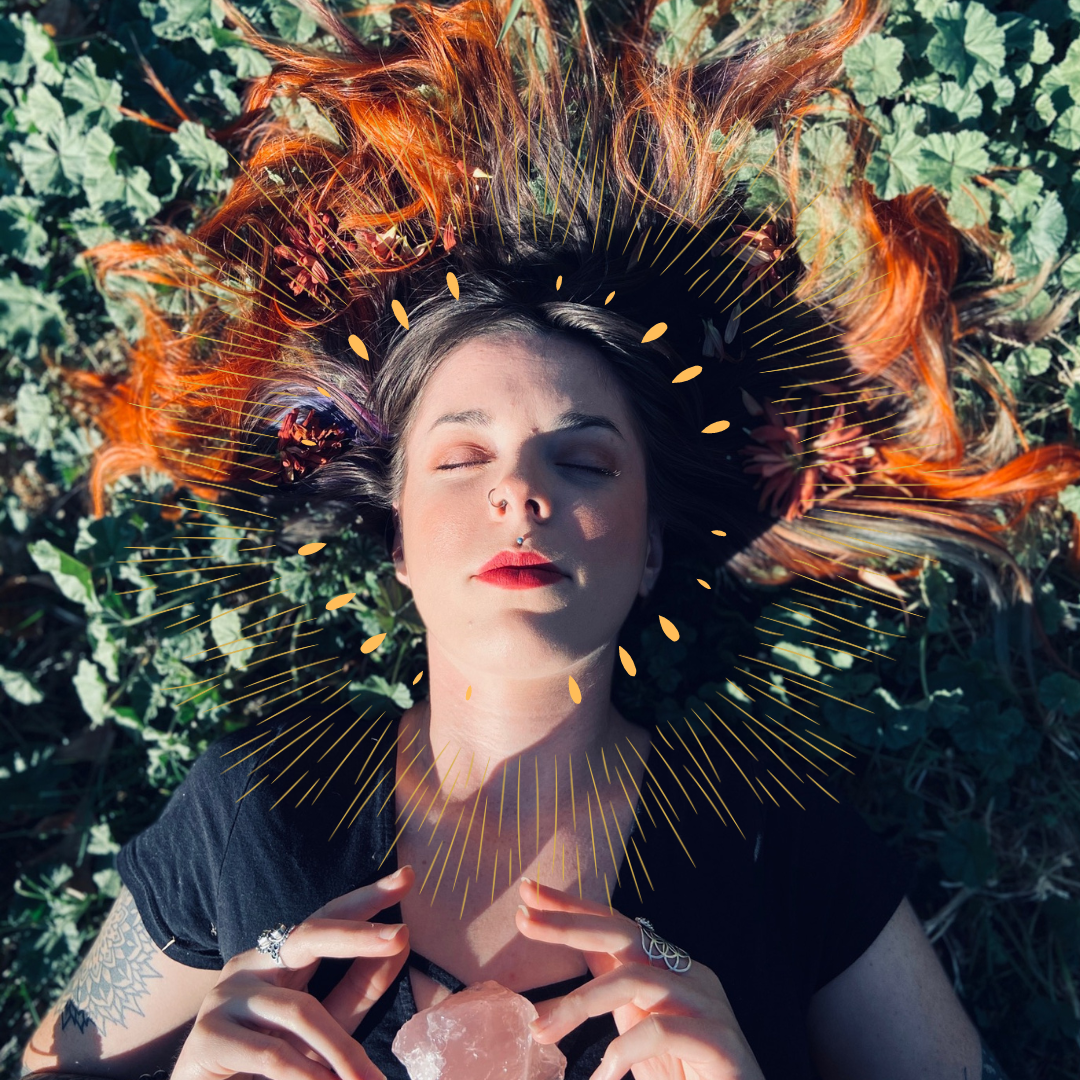 Thank you so much for being here!
I am an Energy Healing practitioner and intuitive channel. Energy healing has completely changed the way I move through life. Since beginning my practice, I feel a deepened sense of connection with myself and my intuition. The connection I have created with my own energy has allowed me to feel safe in my body and align with what is for my absolute highest good.
Energy healing helps to activate your bodies natural healing processes which promotes physical and emotional well-being!
Energy healing can aid in building a stronger, deeper connection with yourself and others.
Energy clearing and healing can remove any stagnant energy within the energy body, and infuse you with fresh life force energy.
Energy healing can bring a renewed sense of calm, clarity, and flow into your life.
Energy Clearing & Healing Session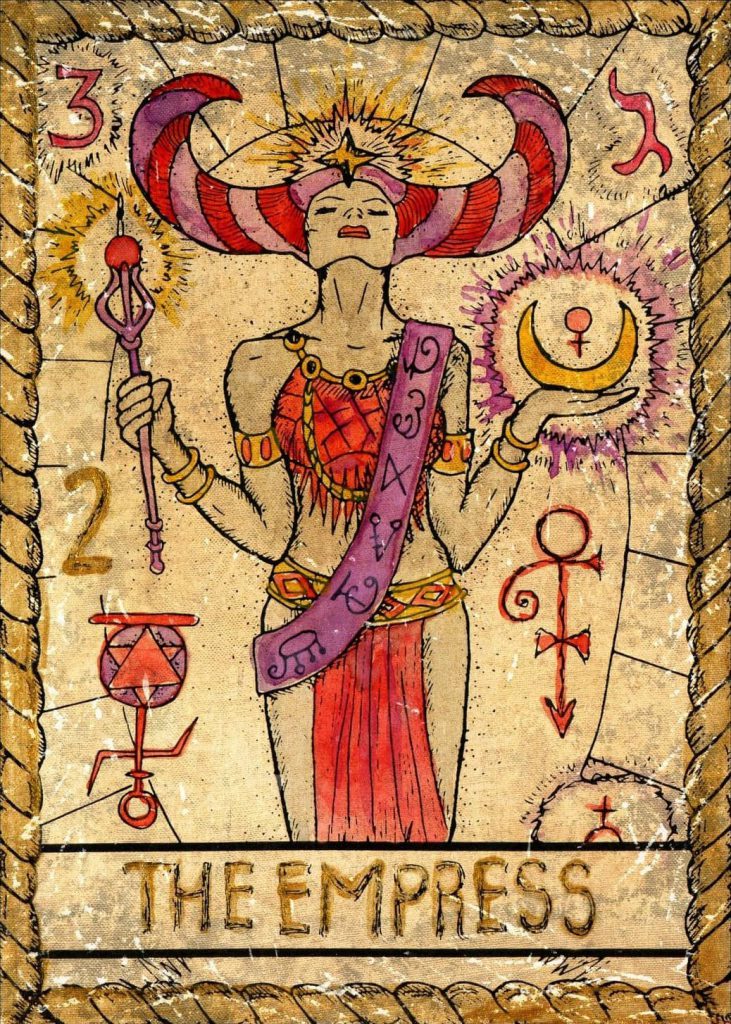 *Long distance or in person sessions available!*
During an energy clearing and healing session, I focus my attention and intention on clearing any stagnant, unwanted energy that may be creating blockages within your energy body. Following the clearing I channel universal healing energy straight to your vessel.
These sessions are conducted with the intention of aligning your energy with what is for your absolute highest good and optimal healing!
**Add on an energy body reading for optimal clarity.
30 Minutes: $55
1 Hour: $100
FREE ENERGY HEALING MEDITATION
This meditation was curated with the intention of cultivating a relationship with universal healing energy and harnessing it for optimal healing.
Emily radiates so much love and is an amazingly beautiful healer!
My session with Emily was SO on point with exactly the healing I needed! 💖 Before the session, the guide she gave me made things very clear and I knew exactly what to do to receive. She literally touched on everything that's been weighing on me and helped me find clarity on some shadow work that I've been struggling with. She made me feel super held, safe and free to be completely 100% me. In the middle of the session while I was receiving, this wave of giddiness and bliss washed over me like I was a child again- and funny enough she even mentioned child-like play in the typed out reading I received immediately after the session. Emily radiates so so much love and is an amazingly beautiful healer full of light and wisdom. I highly recommend her services and I look forward to booking her for more sessions to come! 🌈✨
Definitely recommend a session with Emily. You won't regret it!
If you're like me, you might be a little skeptical about long distance healing. However after a session with Emily, I feel refocused and rebalanced! For someone who struggles with a lot of stress and anxiety, especially during this pandemic, I found energy healing to be a good way to heal my mind, body, and spirit. Emily is the perfect channel to allow the universe's energy to flow through you as she not only makes sure that you are well prepared, but also she's there for you if you need any clarity or affirmation from the universe. Emily is a 10/10 person, guide, and healer, so definitely recommend a session with her. You wont regret it!
The emotional weight that is lifted off of my shoulders is enough to keep me coming back for more!
I have done two separate energy healing sessions with Emily and I have felt so calm and pure after each one. The emotional weight that is lifted off of my shoulders is enough to keep me coming back for more, but the pure love, joy, and universal connection I have experienced each time is the real draw. I can't thank Emily enough for everything she has done for me, and would recommend her services to anyone.
Have questions about my offerings?
Feel free to reach out with any and all questions.
I will get back to you ASAP!