Energy Healing Sessions & Readings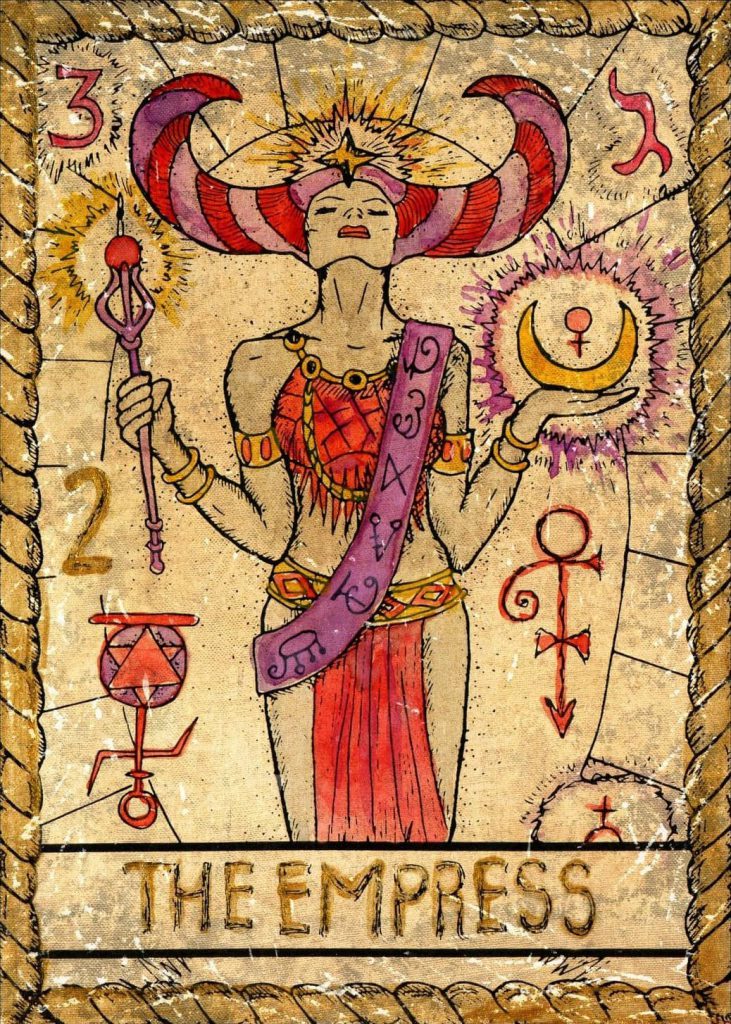 *Long distance or in person sessions available!*
During an energy clearing and healing session, I focus my attention and intention on clearing any stagnant, unwanted energy that may be creating blockages within your energy body. Following the clearing I channel universal healing energy straight to your vessel.
These sessions are conducted with the intention of aligning your energy with what is for your absolute highest good and optimal healing!
You can purchase an energy healing session by itself or purchase a session with an energy body reading which includes a tarot/oracle card reading along with a breakdown of any visions/messages I receive during the session on your behalf from your guides!
I also offer tarot/oracle card readings separately if you are feeling called to receive guidance in this way!
**Readings can be conducted by video chat or email!**

Energetic Investment:
30 Min Energy Healing Session: $55
30 Min Session + Reading: $111
Tarot/Oracle Card Reading: $55
Have questions about my offerings?
Feel free to reach out with any and all questions.
I will get back to you ASAP!